The Marchmont team works to deliver a "boutique agency" experience to all of our clients. We care about global development and see communications as a means of affecting positive change in the world. We mix a core team of seasoned consultants with our extensive network of creative and digital suppliers in order to deliver each and every time – whatever (or wherever) your communications requirements may be.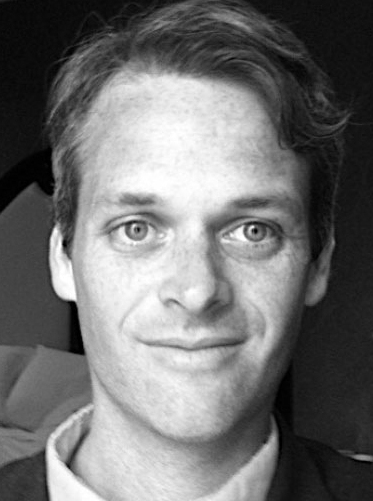 Michael Hoevel, Managing Director
Michael founded Marchmont back in 2013. A veteran communicator, he has worked with the private sector, various United Nations organisations, national governments, research institutes, think tanks and non-governmental organisations all over the world over the course of his career. His past roles include Deputy Director of Agriculture for Impact (under the leadership of Sir Gordon Conway at Imperial College London) and Director of London-based sustainability communications agency, Glasshouse. Michael's work has been recognised more than a dozen times at industry award ceremonies, including from the Bill and Melinda Gates Foundation, SABRE Awards, European Excellence Awards, International Green Awards, Digital Communications Awards, Digital Impact Awards, PRCA Awards and CorpComms Awards. Michael also serves as Chairman of the international development organisation, Self Help Africa UK. He holds an M.Sc. in Development Management from the London School of Economics and a B.A. in History from Yale University. In his spare time, you'll probably find him in the pottery studio, cooking something in the kitchen or contorting himself on a yoga mat. Connect with Michael on email or LinkedIn.
---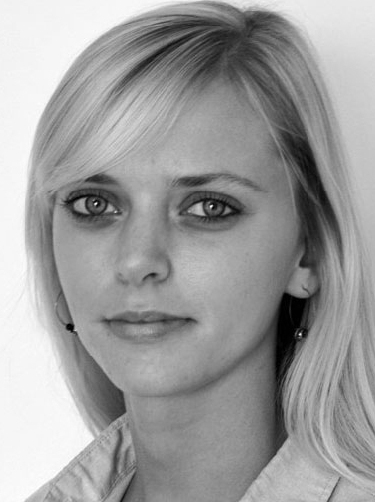 Donna Bowater, Senior Associate
Donna joined Marchmont in 2016 after a decade in journalism. Her career included four years covering Latin America as a freelance foreign correspondent for publications such as the Daily and Sunday Telegraph (London), VICE, Al Jazeera and the Washington Post among others. Since joining Marchmont, Donna has managed international media field visits, on-site press offices and secured coverage for clients in top tier publications such as the BBC, Deutsche Welle, the Economist, the Financial Times, the LA Times and NPR among others.
Donna has a BA in English literature from Warwick University and an NCTJ-accredited postgraduate qualification in journalism. She speaks Brazilian Portuguese with professional working proficiency. She is a long-suffering Wolves supporter.
---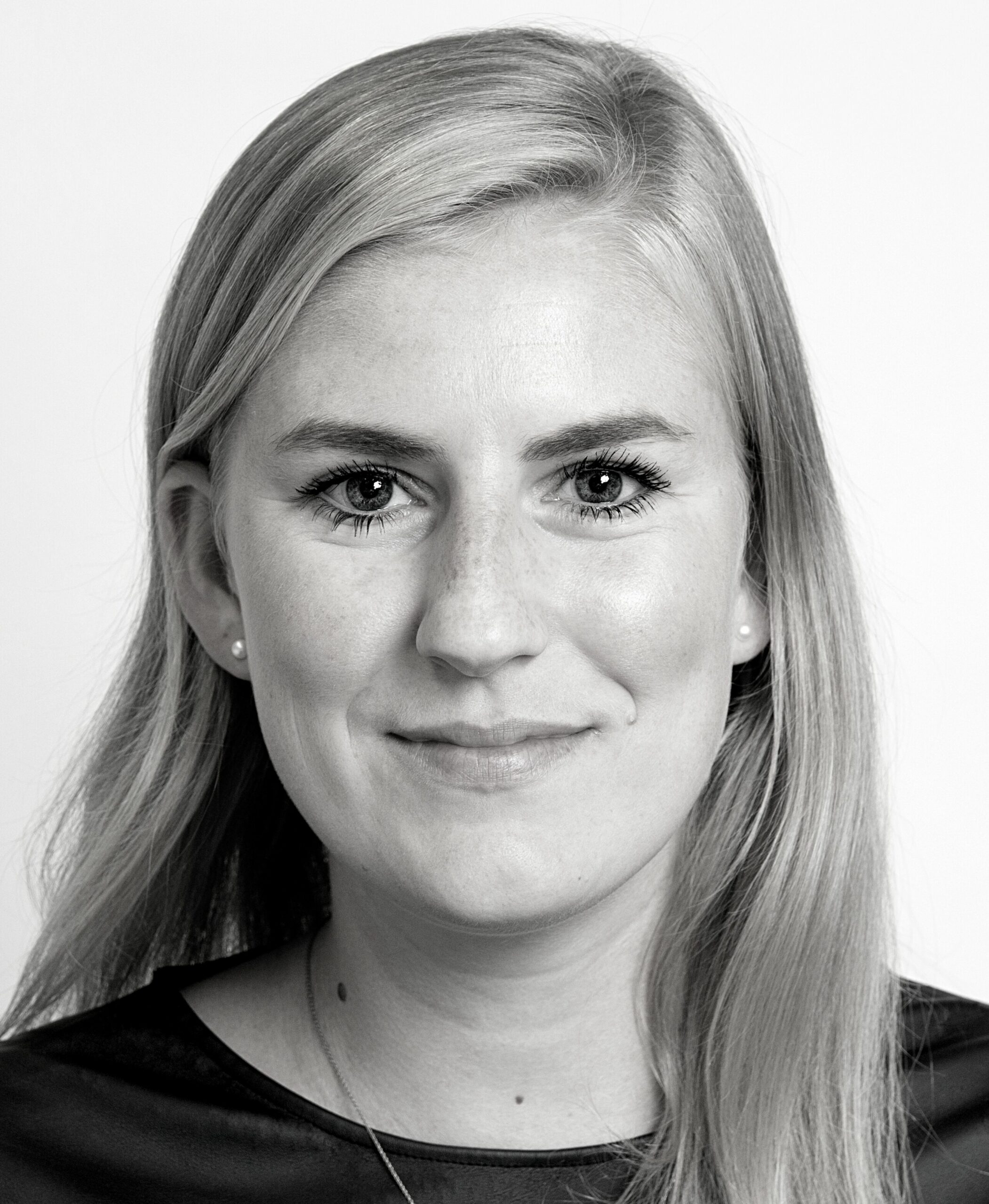 Nathalie Versavel, Associate
Nathalie joined the team in April 2021 with a background in international development and communications in the non-profit and think tank sectors.
Prior to joining Marchmont, she worked at the Overseas Development Institute (ODI) as well as a number of other organisations including Impetus, War Child UK, and UNICEF Ukraine. She also worked as an editor at a foreign policy journal in Istanbul.
Nathalie has a BA in Politics and International Relations from Royal Holloway, University of London, and an MA in Conflict, Security and Development from King's College London.
---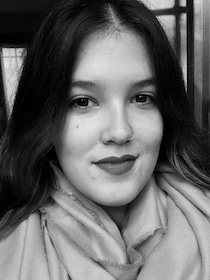 Rachel Elliott, Associate
Rachel joined the team in 2021 having held communications roles previously at an academic publisher and at the U.S. Embassy to the Vatican. She has experience in content writing and editing across channels and in strategy development.

Rachel holds an MA in International Relations from the University of Bologna and a BA in English from Temple University.
---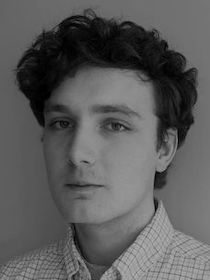 Matthew Stafford, Associate
Matthew joined Marchmont in 2021, having previously worked as a news reporter covering global political and business news, particularly in the U.S. and Asia regions.

He holds a BA in History from the University of Cambridge. In his spare time he enjoys reading and walking his three Labrador Retrievers.
---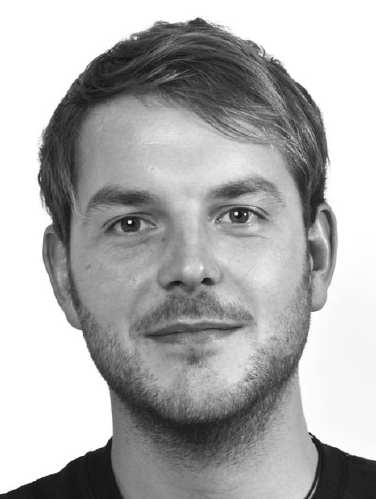 Robb Whiteman, Head of Design
Robb is a creative person who strives for new challenges. Over the last decade he has developed from a young print designer into a weathered digital and motion enthusiast, gaining invaluable experience along the way. He enjoys creating and managing cross-platform concepts which bring his clients' stories to life.
Robb has a keen interest in traveling and has lived and worked in different countries around Europe. He graduated from the University of East London with a First Class degree in Graphic Design.
---