Marchmont offers strategic support to communicate and engage around the world's most pressing development challenges – helping research, policy analysis and product innovations to have more tangible impact. We combine our deep sector expertise and networks with the creativity, insight and rigour of seasoned communicators.
We believe the pen is mightier than the sword.
Good communications brings people and ideas together, energises us and compels us to take action. Perhaps more than at any other time in history, the world needs this dialogue, knowledge sharing and engagement in order to thrive. Browse our case studies to see how we work.
We're a safe pair of hands.
The science, politics and personalities shaping international development are complex and varied, and our clients trust us to understand and translate these dynamics for maximum impact. We operate with professionalism, sensitivity and nouse. Learn more about our services.
We roll up our sleeves and get to work.
It can take some heavy lifting to deliver a world-class communications programme. We are subject experts, culturally-attuned and always willing to go the extra mile. Get in touch with our team to learn more.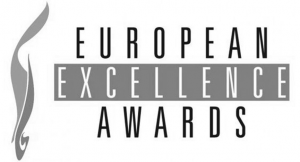 Marchmont Communications is a trading name of Hoevel & Associates Ltd.